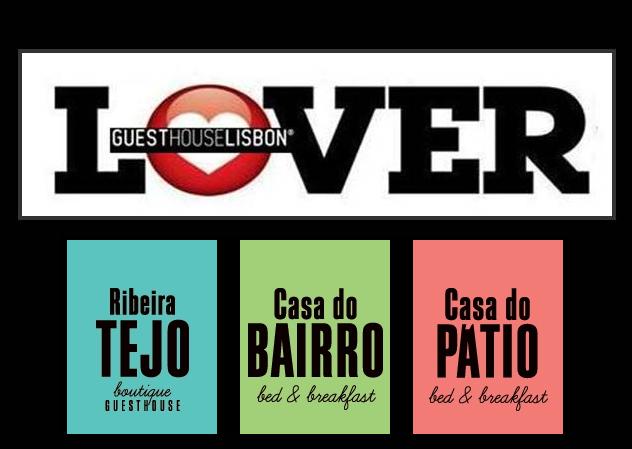 | You will fall in love! |
7 Reasons Why You Should come to Lisbon!
CULTURE

: It is one of the world's greatest historical cities, with charisma and amazing sights, cultural treasures, and beautiful settings that make it a paradise for wanderers and photographers.

VALUE

: It is one of Europe's best value cities— officially Western Europe's least expensive capital.

LOCATION

: It is the closest European capital to the United States and just about a 2-hour flight to all other major European cities.

CLIMATE

: Its mild climate makes it an ideal year-round destination. Even in winter, when most other European cities are freezing, in Lisbon fair temperatures rarely go below 10C (50F).

GATEWAY

: It comes has a perfect hub to explore many of Portugal's most outstanding towns and villages, like Evora or Obidos.

WELCOMING

: It is a friendly city with a cosmopolitan population, welcomes all visitors and families with children, and also very open to minorities and alternative lifestyles.

YOUR HOUSE IN LISBON:

  Guesthouselisbon.com , three Guesthouses and their wonderful staff are waiting for your visit.
You will fall in love with our Guesthouse's and Lisbon for sure 🙂
What do you love about Lisbon?: http://vimeo.com/37303454