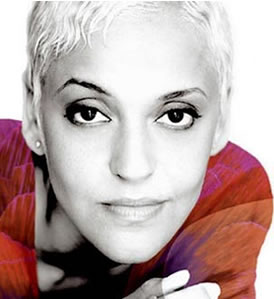 | Mariza at the Lisbon Coliseu dos Recreios |
Mariza is one of the most renowned Portuguese artists, they fame has no boundaries, a lady gift with a unique and distinctive voice. This show provides an opportunity to experience an amazing performance.
Mariza's concert in Lisbon (14th April) will take place at the Coliseu dos Recreios, the doors will open at 8:30 pm and the concert will begin at 9:30 pm.
The tickets price will range from 18 € to 50 €.