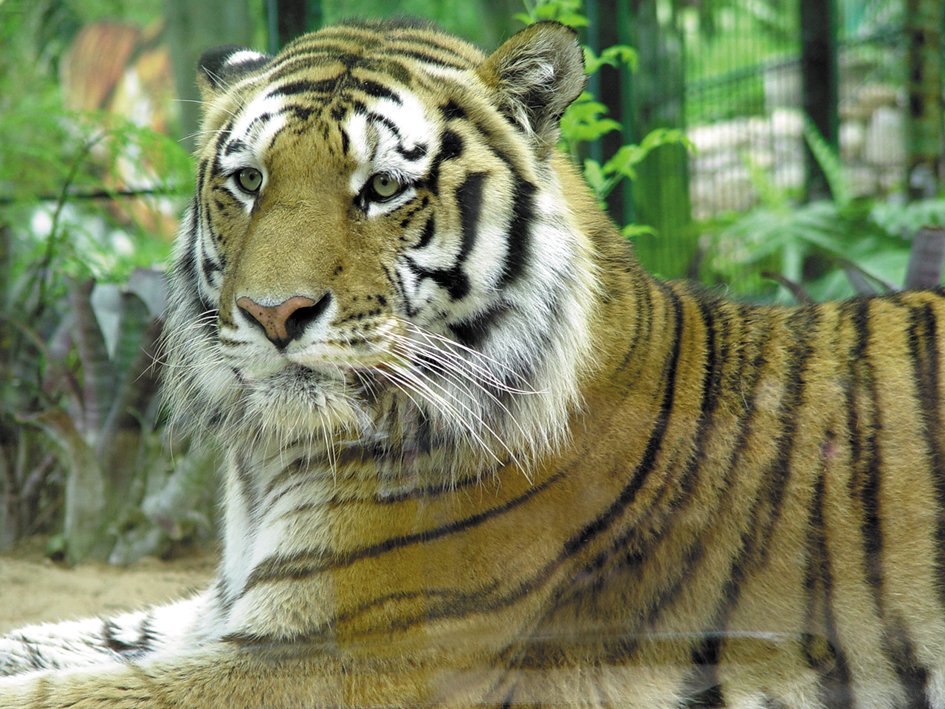 | Lisbon Zoo, protecting the wildlife |
Lisbon Zoo, protecting the wildlife
The Lisbon Zoo invites you to spend an unforgettable day in the center of Lisbon. Dare to be kissed by a Sea Lion and to feel a Snake's skin. Be surprised by the cable car view and go on the Zoo's train for a different perspective.
Don't miss the opportunity to participate in the Sea Lions feeding session and in the Pelicans' one. Have fun in the Dolphins' Bay, and come meet Birds and Reptiles from all over the world in our Enchanted Forest. For the youngest we have the Children's Farm where there's a lot from them to learn. Among many other possible areas, visit the Primates' Temple and the Tigers' Valley. In our Zoo we have around 2000 animals waiting your visit of 360 different species.
In the Zoo's Shop you'll find a wide variety of funny, different and educative products with the Lisbon Zoo signature. Nature, animals and ecology are the themes to all our products.
Visitor Information
– The picnic area has tables and benches, WC and lots of shadow for the perfect family lunch;- Please note, there is no provision for left luggage.
Main Entrance
Praça Marechal Humberto Delgado
Sete-Rios metro station and bus stop
Phone: (+ 351) 217 232 900
Email: info@zoo.pt
Open every day from 10 a.m. to 6 p.m.
http://www.zoo.pt/attractions.aspx