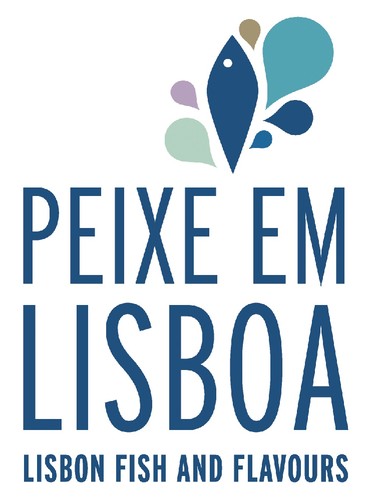 | LISBON FISH & FLAVOURS |
LISBON FISH & FLAVOURS
LISBON FISH &FLAVOURS from 4th to 14th April, at Pátio da Galé, Terreiro do Paço 10 RESTAURANTS with fish and see food to taste, open daily from midday to midnight.
LIVE GASTRONOMIC PRESENTATIONS by renowned chefs from Portugal and abroad.
COOKING CLASSES to learn tips and tricks with reputed chefs from Portugal.
GOURMET MARKET with dozen of products to taste and purchase.
PAIRINGS based on fish and seafood to combine with wines.
COME AND HAVE FUN!