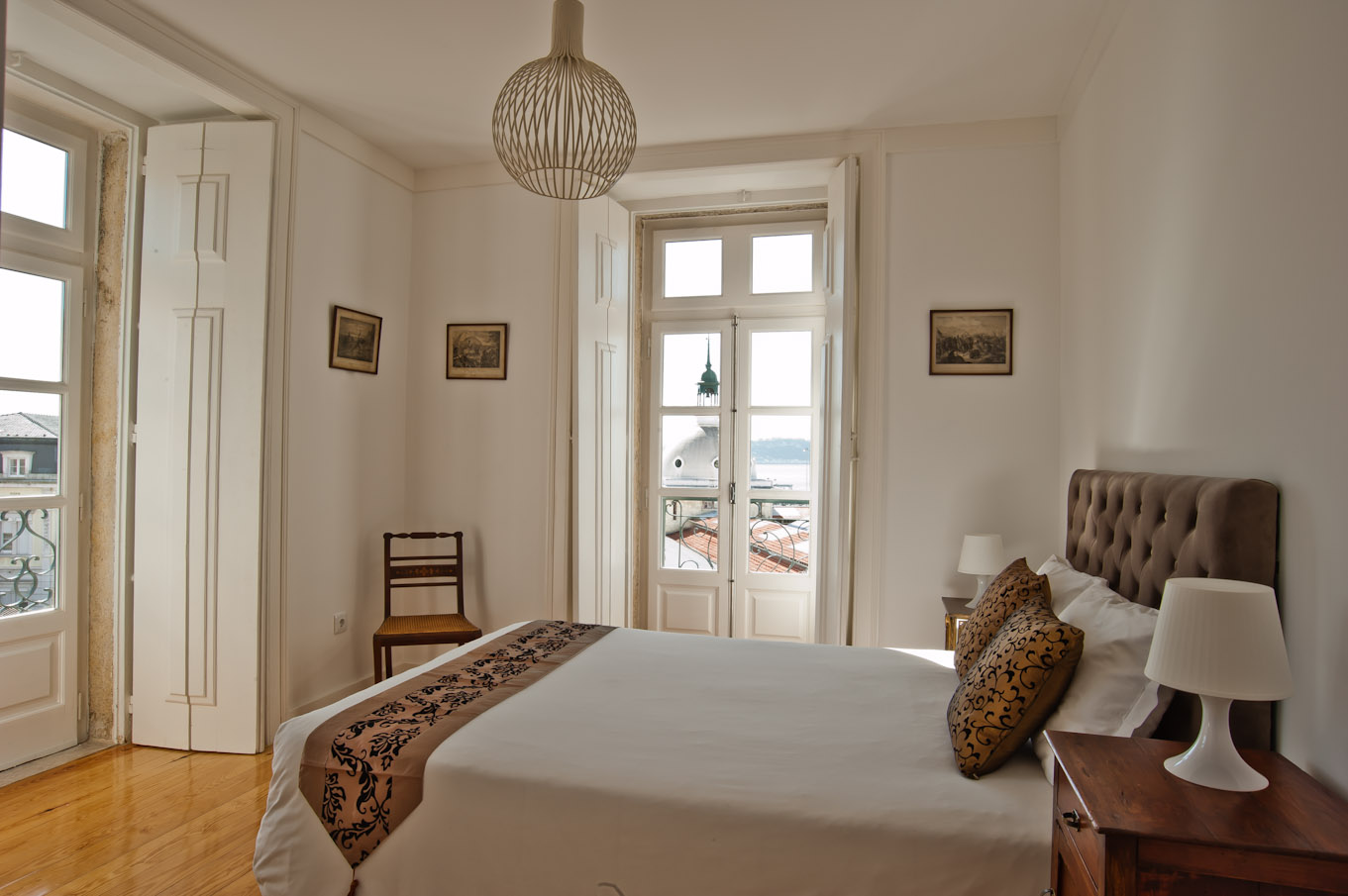 | LAST MINUTE OFFER |
LAST MINUTE OFFER
Did you know that on the 1st December of 1640 Portugal has regained
independence after 60 years of Spanish rule and making John of Bragança, King John IV of Portugal?
Surprise your partner with a romantic and historical weekend! We offer you two nights at Ribeira Tejo for 98€, breakfast included. Offer only valid from 30th November to 2nd of December 2012, subject to availability.
Just book directly through our central reservations team on (+351) 914 176 969 or info@shiadu.com. We look forward to welcoming you at SHIADU – Boutique Guesthouses.
Follow us on FACEBOOK and receive all of our amazing SPECIAL OFFERS and LAST MINUTE DEALS.